NC Licensed CPA Serving Holly Springs
Please note: In order to better serve my existing clients, I am no longer accepting new clients.
Tax Services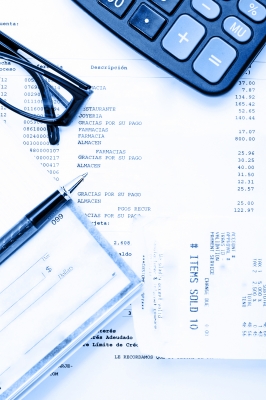 I offer tax and accounting services to both individuals and small businesses. My tax services extend beyond simply preparing your returns. A withholding analysis or tax estimation is included in the preparation fee. I'm also available year-round for any questions you have or assistance you may need. Click here to view my current individual tax preparation rates.
Countdown to April 18, 2023!
Tax Deadlines
Jan 31 – IRS Deadline: Employer forms due (W2s, 1099s, etc)
Feb 20 – Documents and information needed to prepare Partnership and S-Corporation returns due to Deborah
Mar 15 – Documents and information needed to prepare Trust and C-Corporation returns due to Deborah
Mar 15 – Documents and information needed to prepare Individual, Trust and C-Corporation returns due to Deborah
Mar 15 – IRS Deadline: Partnership and S-Corporation returns due
Apr 15 – LLC Annual reports to NC Secretary of State due
Apr 18 – IRS Deadline: Individual, Trust and C-Corporation returns or extensions due