About Deborah Fleischman, CPA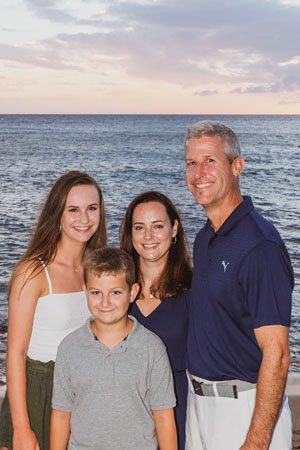 I have been licensed as a Certified Public Accountant in North Carolina since 2002. I graduated from North Carolina State University in 2000 with a Master of Accounting.
In 2011, I decided to leave the corporate world and start my own business in order to spend more time with my family. I have been preparing tax returns and working in the area of accounting since graduating from college. I also have experience with financial analysis and internal controls which is invaluable to my small business clients, and sets my accounting practice apart from others in the area.
I live in Holly Springs, NC with my husband (a fellow CPA), 2 active kids and our dogs. I enjoy spending time with family and friends, watching my kids play sports, and traveling. I also volunteer in the community at my kids' schools, with the Holly Springs Rotary Club and at church. I am fortunate to have met many wonderful people through my business and feel grateful for the opportunity to serve them, as well as small businesses around my community.
North Carolina CPA License No. 29592
NCACPA Member